About us
School To Go is an educational project implemented by Ukrainian volunteers with the support of Soficreo. Our school is a quick reaction to the beginning of the war in Ukraine.
Education, as the main mission of the school, is skills, understanding, creativity and wisdom. School is the people and relationships that help children grow and learn to think. We successfully implement all these components online.
Our team of teachers and psychologists provide training and psychological support to students, regardless of where they are and where they plan to go.
The goal of SchoolToGo is for every Ukrainian child to get back into the classroom with Ukrainian-speaking teachers and classmates via our platform. We try to provide our students with knowledge on the same level as their peers in other countries, we have the same goals for the future.
The team of SchoolToGo believes that school is not just a building and education is not just about grades
Benefits of SchoolToGo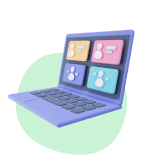 Online education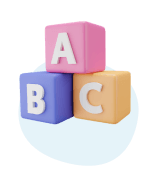 Psychological support
Different formats of study
(classic according to the program of the Ukrainian school, optional, distance)
Who is SchoolToGo for?
students who have difficulty adapting to study in foreign schools
students who need more study hours to improve their knowledge
students who are forced to study at home, for political, medical or personal reasons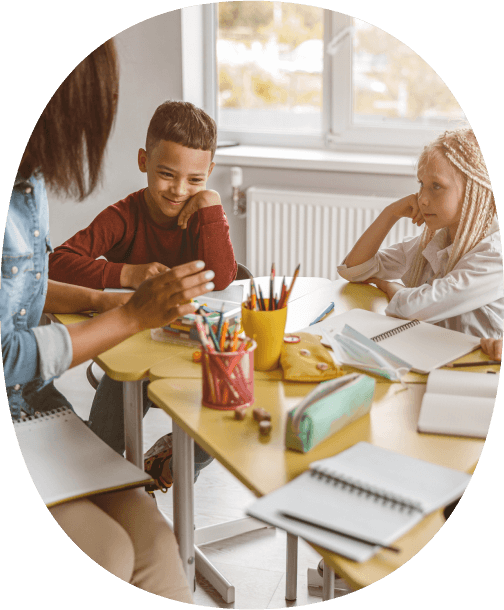 About our Art Therapy
Twice a month we organize art-therapeutic meetings. Each meeting has its own creative purpose and objectives. Meetings are held at: Pekná cesta, 4 (OZ Stará jedáleň), Bratislava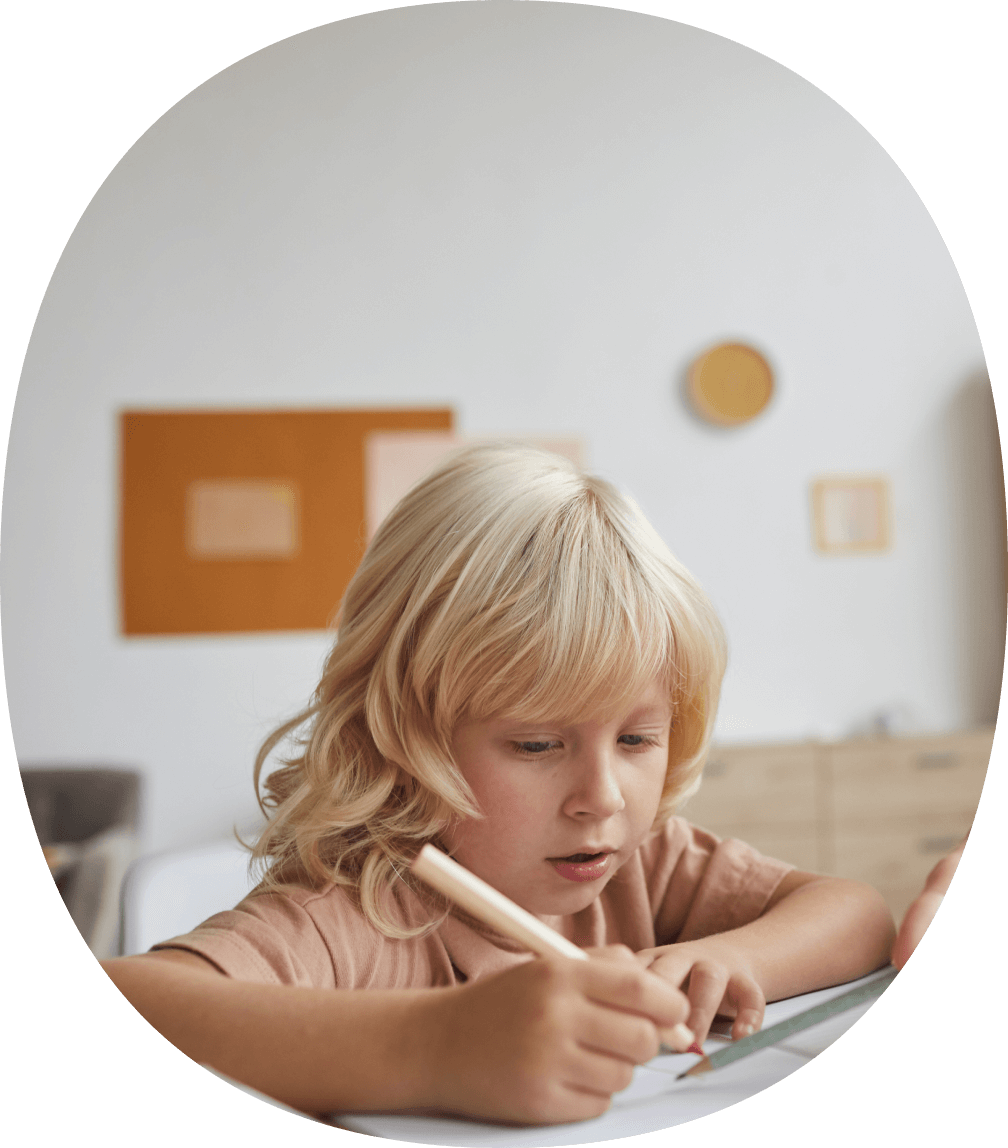 Our team